The old dog stands in the boat and remembers. He remembers the ships and the times the men came in the ships and then they got out of the ships and then they were not in the ships. The men had fish and fish jerky and fish pudding and fish pretzels that he enjoyed. Sometimes the men would explain their tattoos but he could not understand them. Sometimes the men did not understand them. This he also did not understand.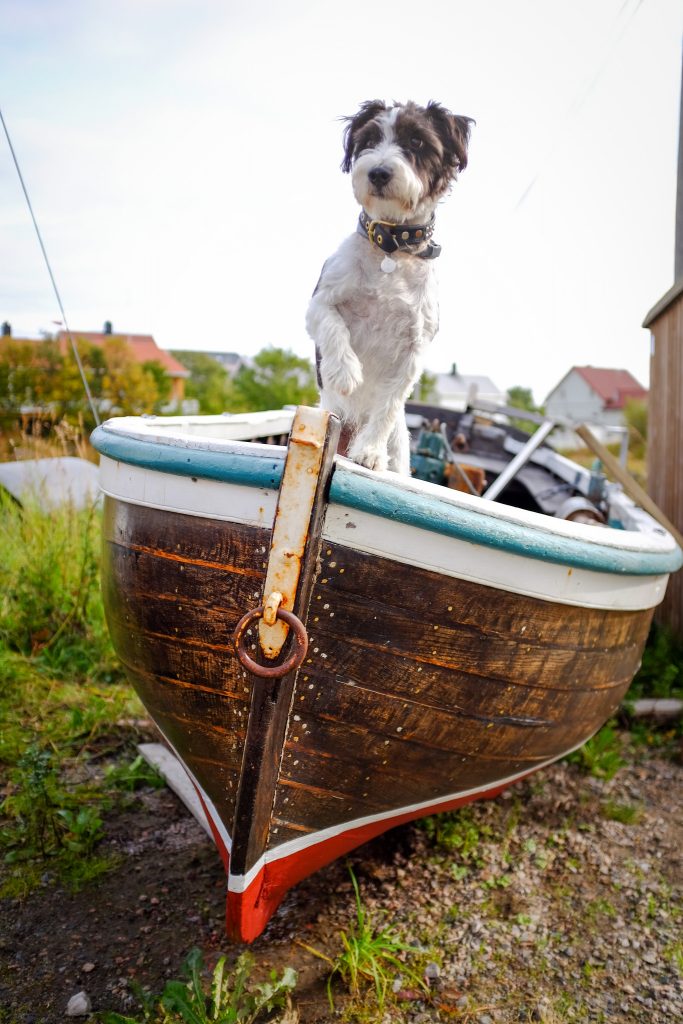 DSCF0656.jpg, by Frode Bjorshol, licensed under CC BY 2.0
By the way, if you use Pinterest, feel free to use the new Pinterest button below each post to share with your fellow pinner-uppers.