There's a cat in this picture, really I swear
But it may take time to find her there.
If you find the searching a little slow
The answer's hidden just below.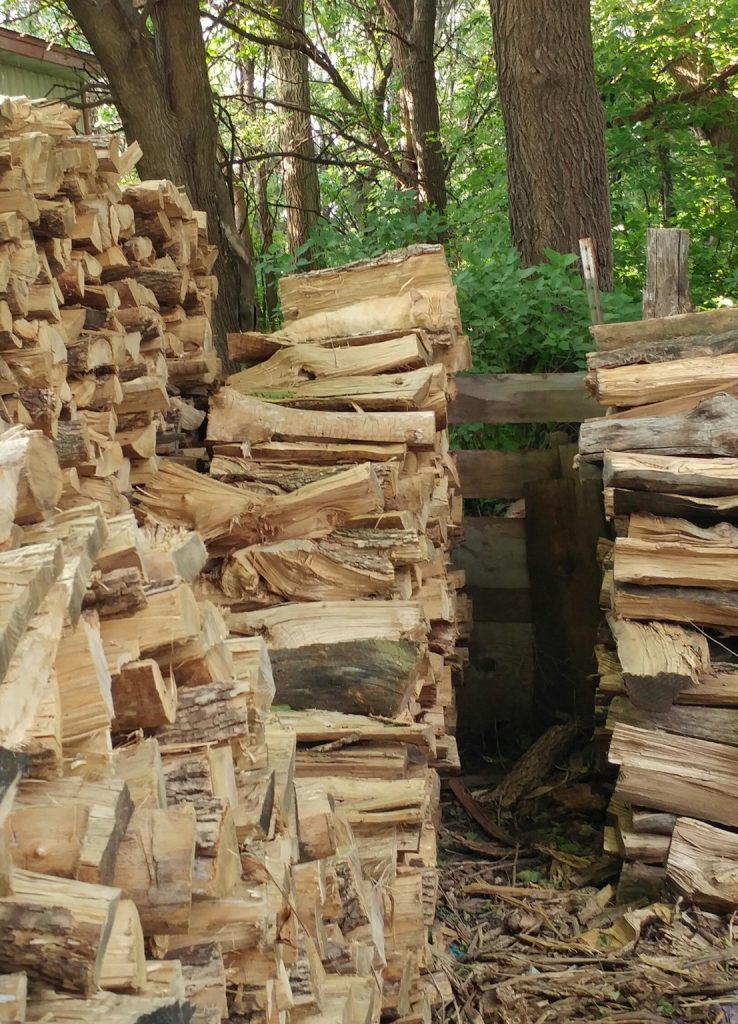 Submitterated by John B. TO SEE ANSWER:
Click here and drag cursor [asleep on top of center wood stack] to here.