Yeah, so… I'm really into surrendering. I'll just walk into a room, put up my hands and turn myself in. I've been doing it since I was young, and the people who live with me have no idea why I do this.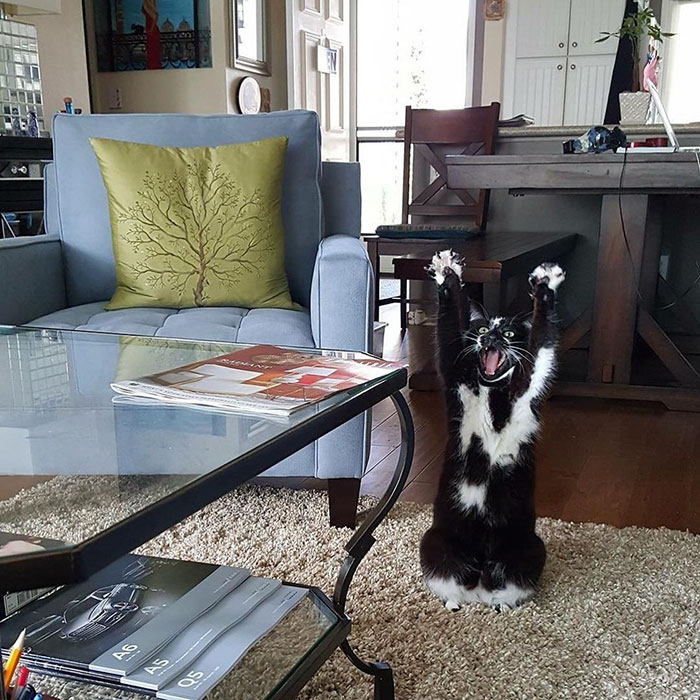 I just think of it as an investment in my future survival. We all know that something really major is about to go down, and when it does, it'll be just me, myself and I against the foreigners or space aliens or interdimensional space lords or whatever…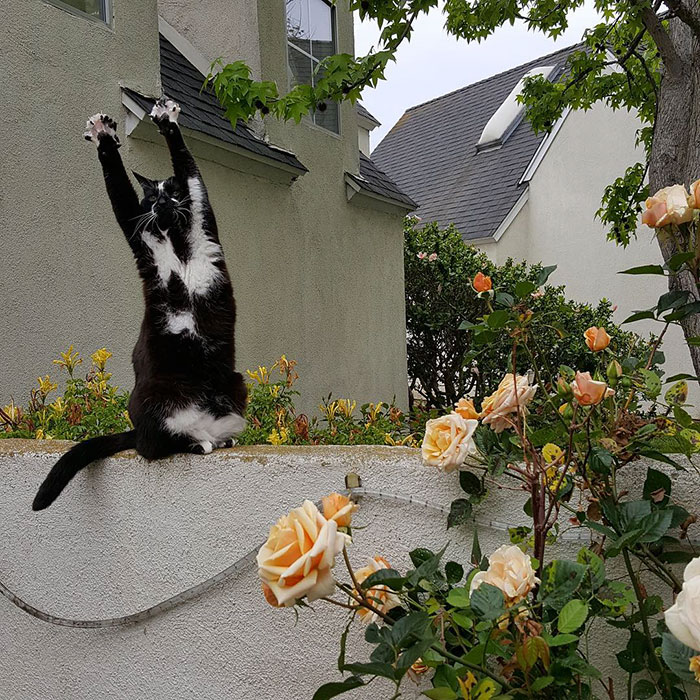 Long story short, I'll be outnumbered, and surrender will be my best option. So I'm always working on my technique: hands in the air, wide eyes showing fear, letting whatever it is know that I'm cool and if they take me on the mothership I'll just sit in the back and not bother anybody.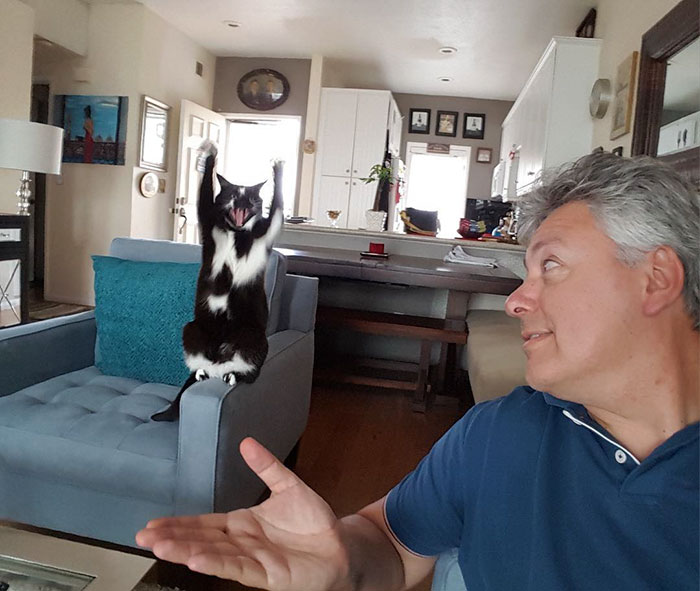 Give it up for John B., who found this on Imgur.