Name: Honko  Creepiness: 3/5
Known Activities: Will approach people alone or in pairs. Avoids larger groups. Invites victims to squeeze his nose, saying it will be "funerrific." When squeezed, nose emits piercing air-raid siren and squirts ketchup.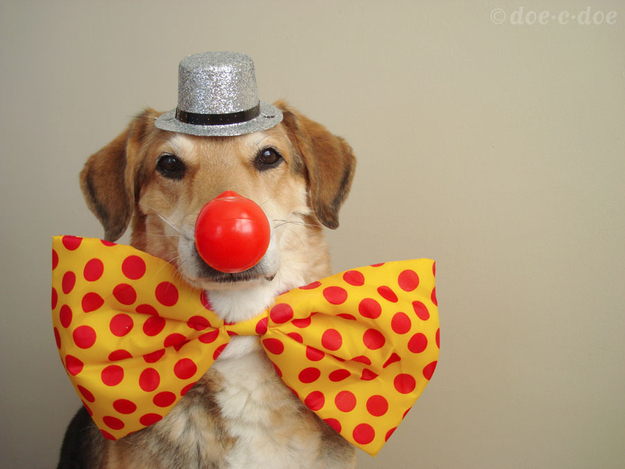 Name: Ponciello  Creepiness: 4/5
Known Activities: Sings opera in forested areas adjacent to suburbs. Actually pretty good; takes requests. After gaining victim's trust, asks to come inside for glass of water. Steals silverware and potholders, then flees.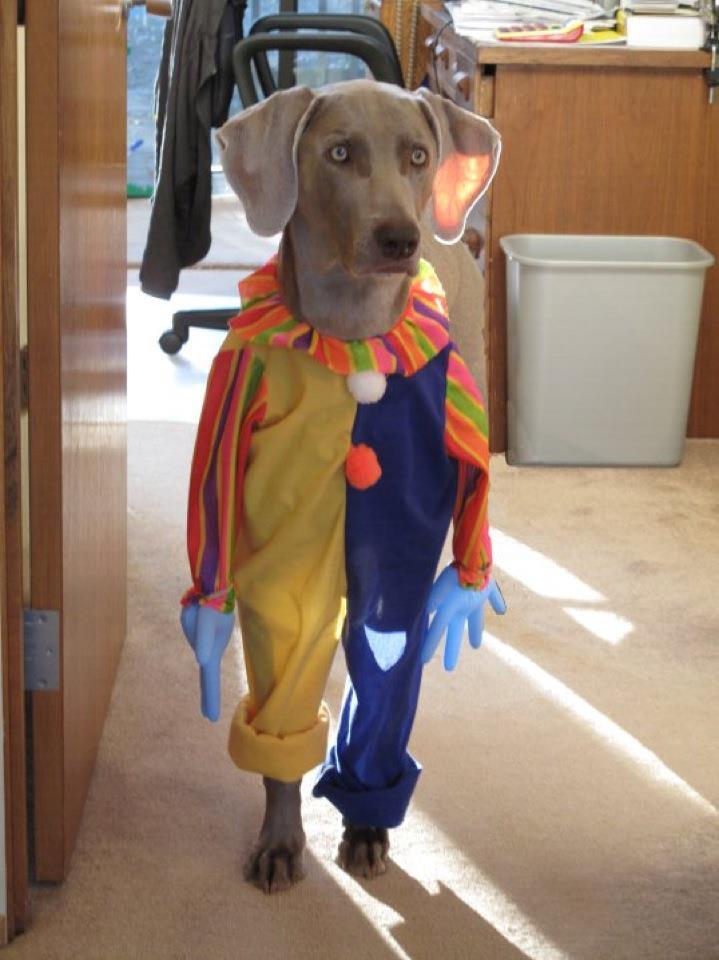 Name: Ramblin' Jack  Creepiness: 1/5
Known Activities: Travels town to town following Grateful Dead tribute bands. Owns complete set of Jerry Garcia neckties, which he displays in his camper. Has plenty of stories to tell, as long as you're buying.