Australia's Taronga Zoo welcomes a little bundle of joy: a fennec fox kit. According to ZooBorns, the fennec fox is the smallest fox species, so the newborn is super cute. Born on December 3, the kit has only begun to wander out into the enclosure, under the watchful eyes of its mother and father.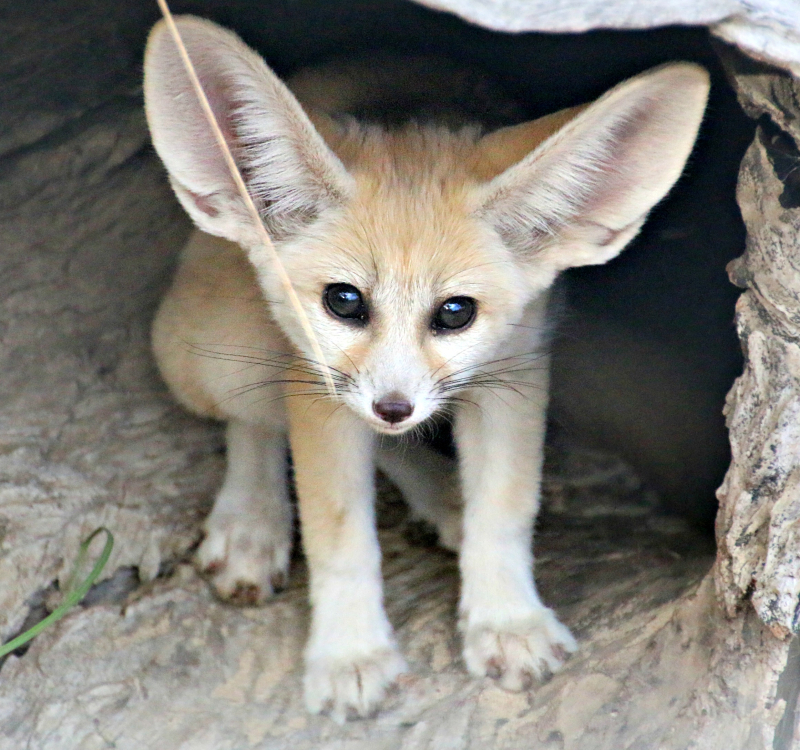 And the little baby is keeping mom and dad extra busy:
Thanks to sender-inner Arne.