Porter Peeker was just another hard-working college boy, juggling classes by day with his night job at the local hot sauce factory. One night, during a freak electrical storm, he lost his footing and tumbled into a vat of extra spicy at the exact moment it became electrified. From that moment on, his destiny was changed forever.
Imbued with the super power of hot sauce, he donned a red suit and cowl to become the scourge of the city's criminals, immobilizing them with his fiery blasts. Again and again, baffled police found crooks bound and coughing outside the station, marked only with the squirted red letters "S. T."
Then as suddenly as he appeared, the city's hero was gone. Some say he was murdered by mob kingpins; others think he merely retired to seek a quiet suburban life. Police traded stories about their encounter with the hero they only knew as a flash of red in the shadows followed by a pungent chili scent, and wondered if he would ever return.
And then, one day…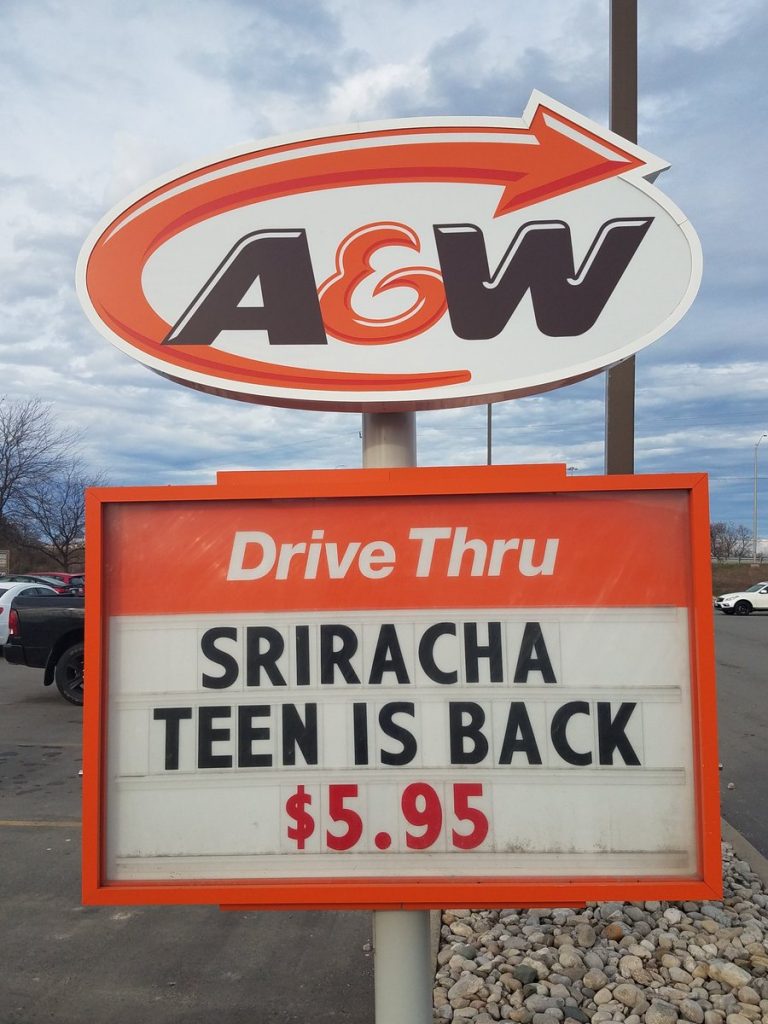 Via Twitter.