Thanks to nanotechnologic cyber implant synthetic breeding techniques, the cat of 2087 will ride in an indestructible robot body with only its head as the remaining organic component. This robot body will feature lasers and grasping devices, and will be trained to hunt for mice, cockroaches, and Doctor Who.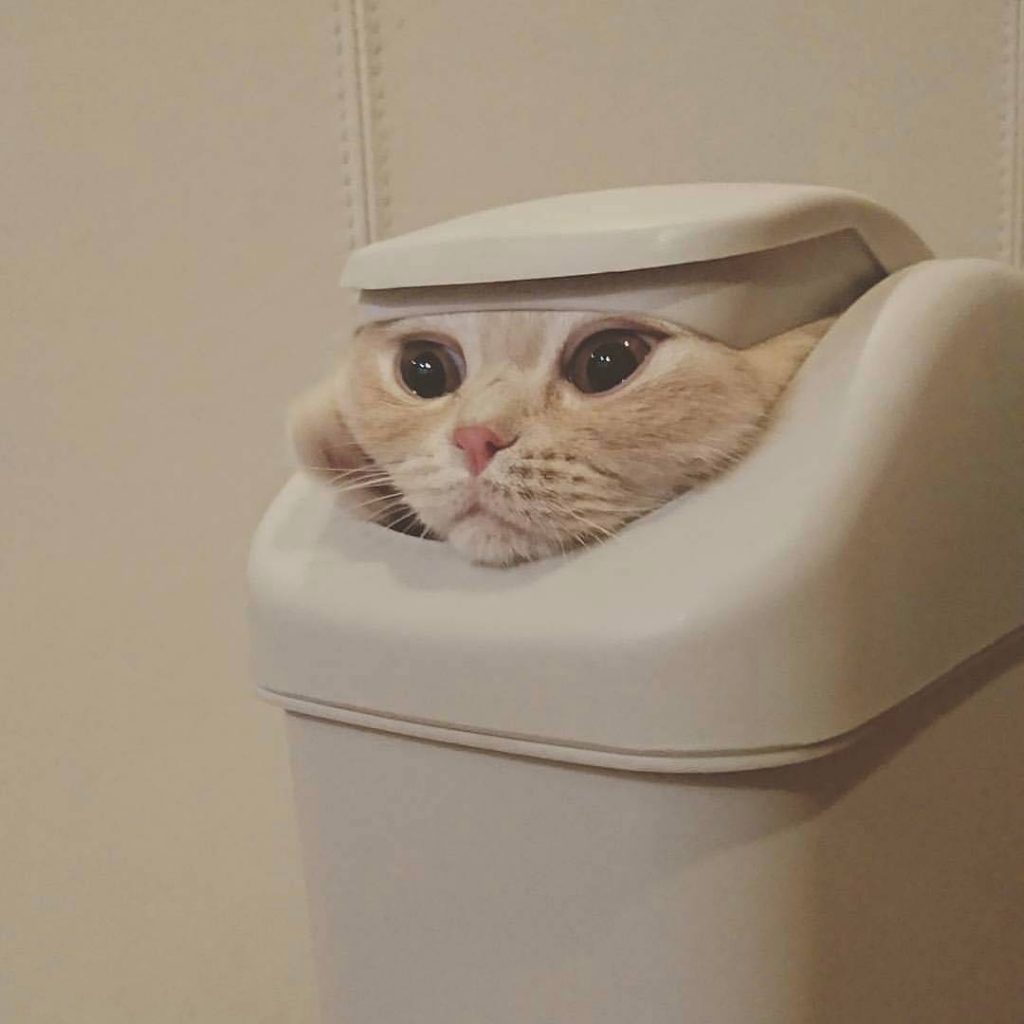 Early tests of the robotic transport mechanism show promising results:
Photo via Twitter, video from sender-inners Gigi The cat lady and Elaine W.