Barnabas loved to bark, no matter the occasion.
He barked at all creatures of every persuasion.
He barked at policemen. He barked at the cat.
He barked at his shadow, and loudly at that.
He barked and he barked 'til his throat was the sorest,
But when he barked at the witch who lived deep in the forest
She yelled at him "Silence, you carrier of fleas!
"Or I'll transform you into the bark on these trees!"
And no one saw Barnabas after that day.
His heartbroken family thought he'd run away.
But we know what happened; He didn't just lark.
The wicked old witch took the bite from his bark.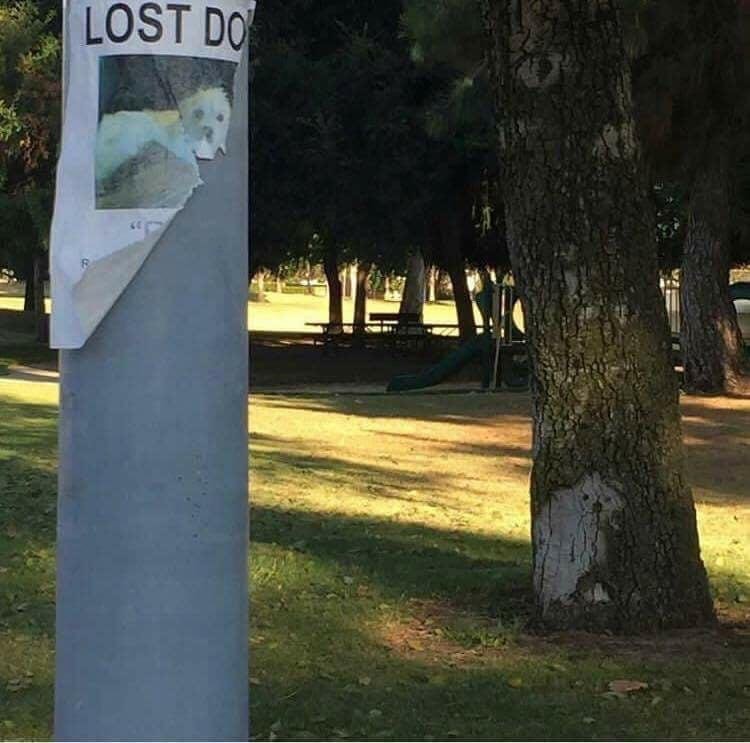 Via Reddit.