"I used to be just another radish stuck in the ground," says Swogworthy from his gracious 14-room summer home. "But then I had a root awakening. Plenty of vegetables lead exciting, high-profile lives. Just look at Paris Hilton. So why can't I?"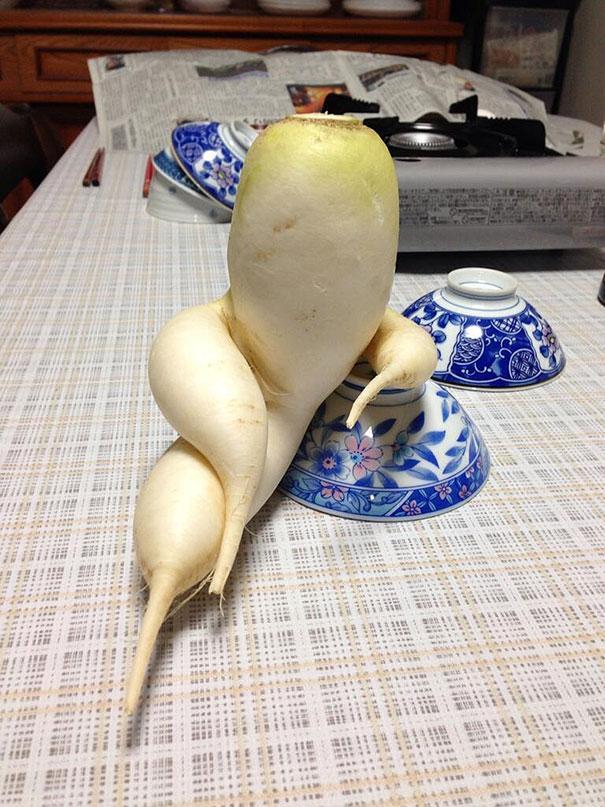 An accomplished track-and-field athlete, Swogworthy trains for the Pan-European Greenhouse Games every day with his coach, Barkley "Doge" Yapperstein.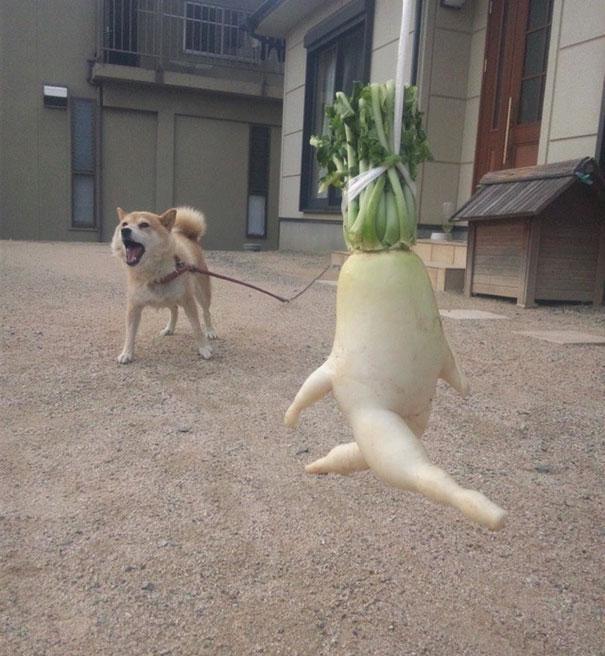 But it's his relationship with wealthy heiress Betty Carotene that's grabbed the most headlines. "There's nothing going on," he insists. "We're just good friends."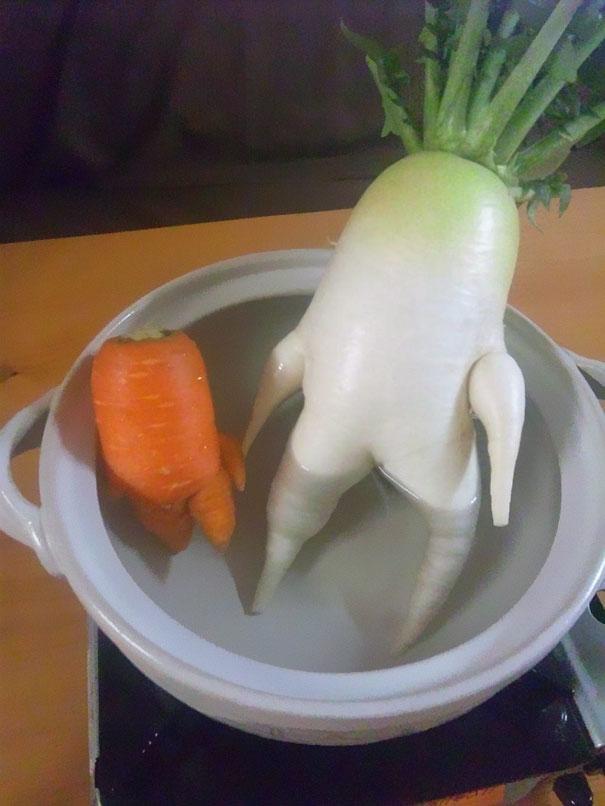 Suggested by Allein, Sender-inner of Mystery!