Wet Nose, ND — Biker dogs are converging on this sleepy town for the annual Biker Bullies Jamboree, a chance for dogs to show off their boss hogs.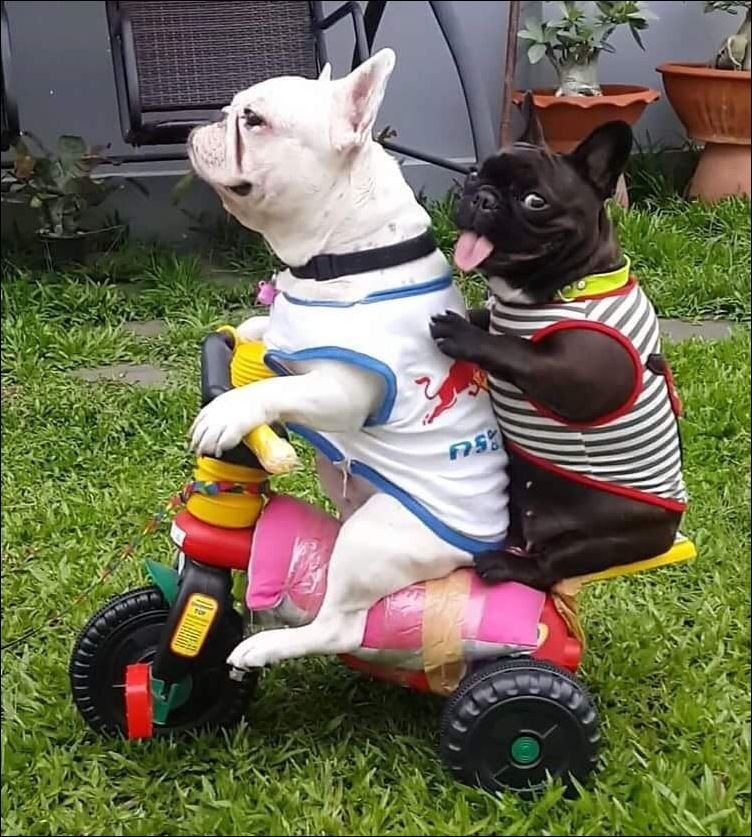 The event is mostly peaceful and a good time is had by all. But when you get so many rough, tough biker dudes in one place, there's bound to be a little trouble.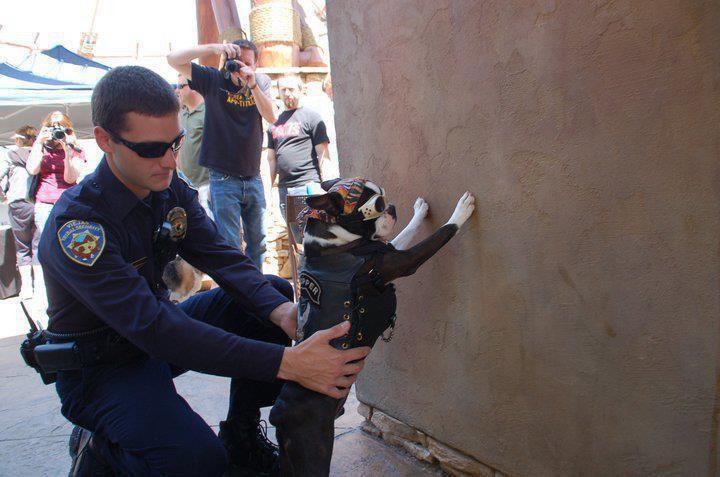 Another revved-up submission from Sharon H.