Am rocking the double chin pic.twitter.com/oV3vdDU07g

— Fiona The Baby Hippo (@FionaHippo) July 18, 2017
On January 24, 2017, a brave little girl entered the world a bit too soon, and struggled to survive with the help of a dedicated team…
Check out Fiona's milk mustache! Watch this video to learn more about how Fiona's care team was able to milk Bibi to get Fiona vital nutrients when she was too weak to nurse on her own: https://t.co/SsEYyReXm0 #NationalMilkDay #TBT pic.twitter.com/4CKsFkf5DW

— Cincinnati Zoo (@CincinnatiZoo) January 11, 2018
And now Fiona is about to turn one year old, and the party starts tomorrow. (But only if the weather's warm, because Fiona's not too sure about this whole snow deal.)
Fiona got her first taste of snow today. Although Fiona wasn't too keen to play with it, Bibi had some fun! #TeamFiona ❄️ pic.twitter.com/3RdgsUWBdY

— Cincinnati Zoo (@CincinnatiZoo) January 13, 2018
Why not celebrate with special Fiona ice cream?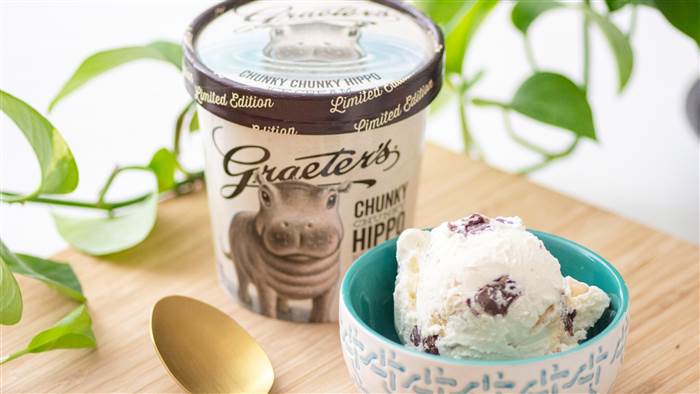 One lucky Fiona fan will even win a kiss from Fiona herself!
We are offering a special Fiona A.D.O.P.T.! If you A.D.O.P.T. Fiona between today and Feb. 7th you will be entered to win a one-of-a-kind Fiona "kiss" painting. (Yes, Fiona kissed the canvas!) The winner will be drawn on Feb 8th. https://t.co/FGUSlHi8Ev #FionasFirst #TeamFiona pic.twitter.com/qmknSD1VHu

— Cincinnati Zoo (@CincinnatiZoo) January 17, 2018
In this crazy, mixed-up world, Fiona is a roly-poly bundle of joy…
Who shares her boundless love and happiness…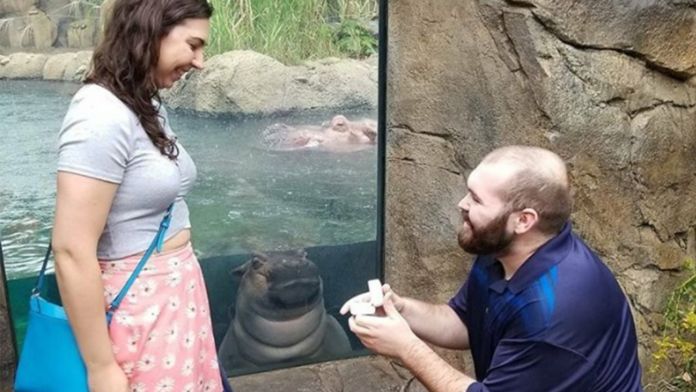 With all who come to visit her.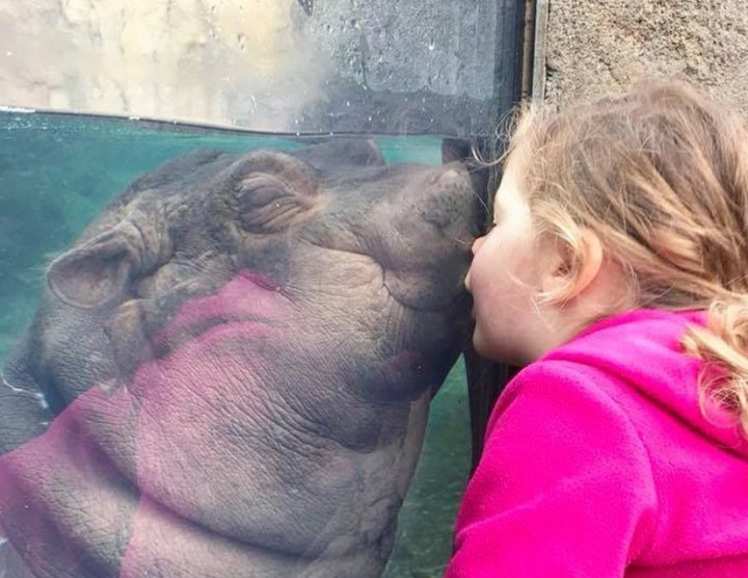 That's why we are all Fiona!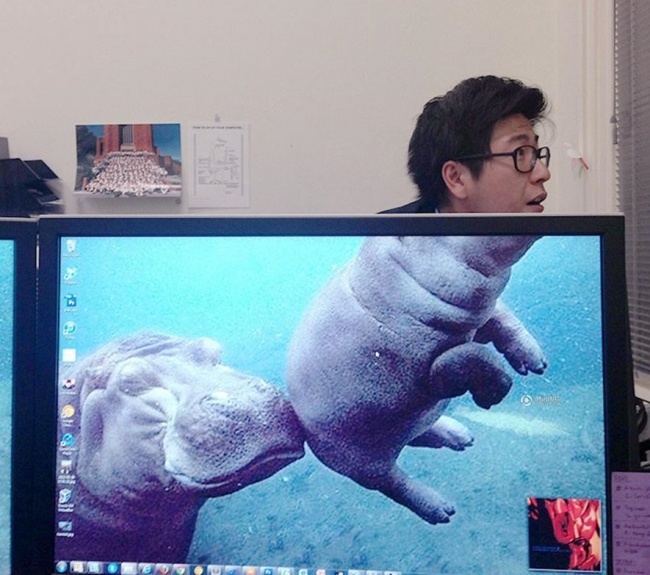 Thanks to Catwhisperer, Andrew Y., Lois M. and Smartypants for sharing FionaFinds.