Welcome aboard! I'm here to tell you about Pilots N Paws, a charity that helps pets find volunteer pilots to take them from kill shelters on journeys to loving forever homes, sometimes thousands of miles away.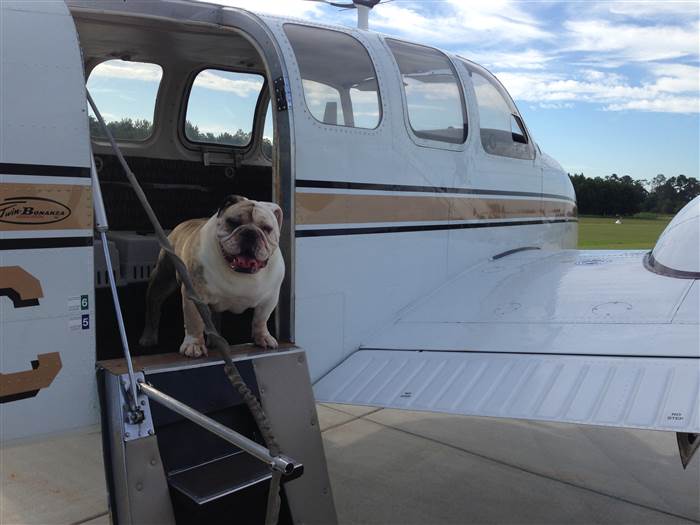 The Pilots N Paws Facebook page is full of happy stories of dogs (and cats too) enjoying a once-in-a-lifetime plane trip into the homes of families who want them.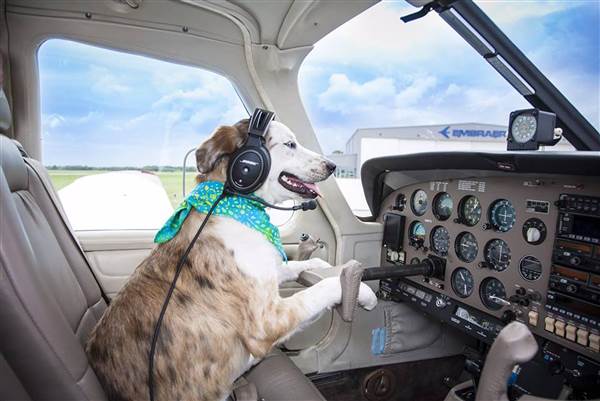 Pilots N Paws played an important role airlifting pets to safety after the recent floods in Louisiana.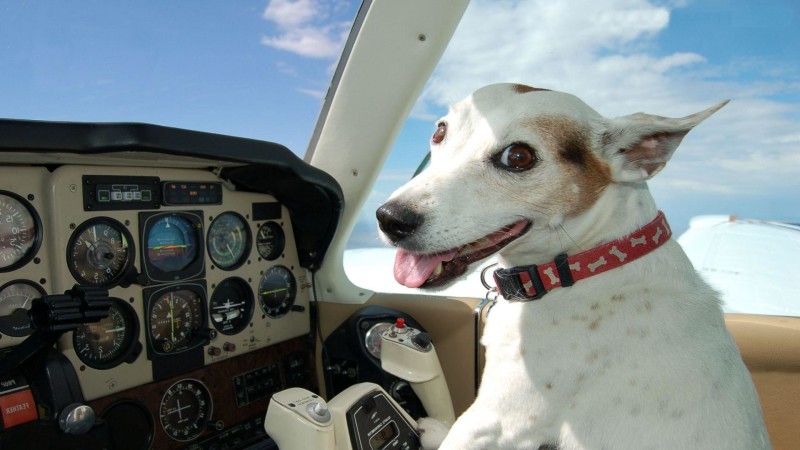 So sit back, relax, and enjoy your free plane trip, thanks to Pilots N Paws!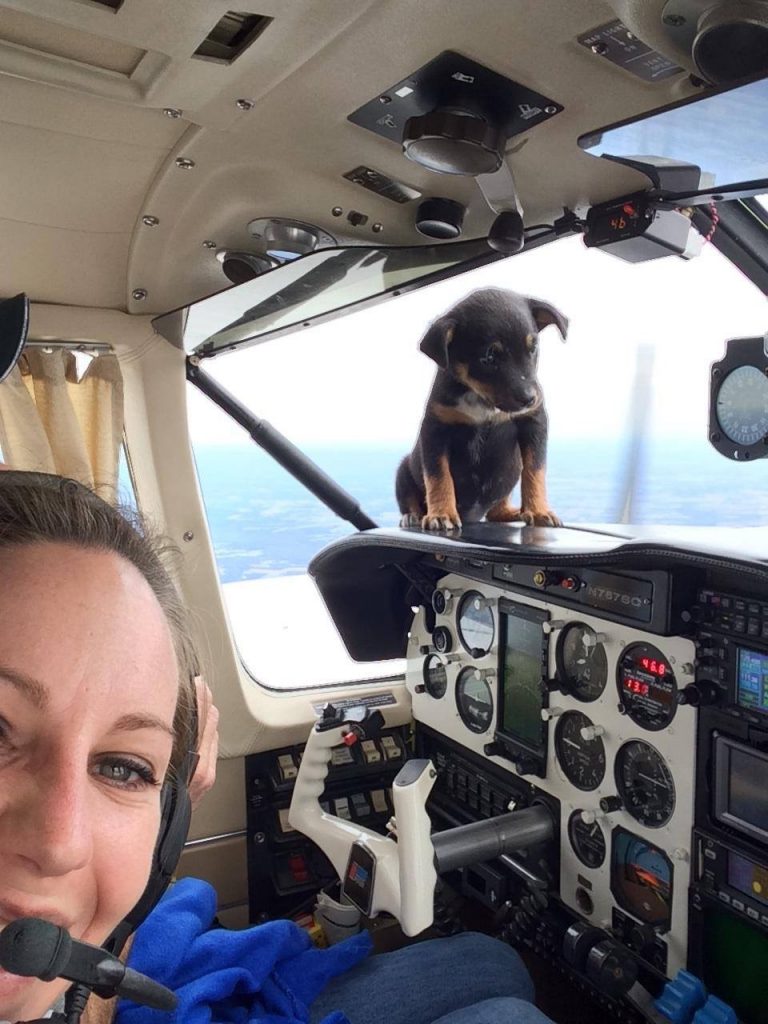 Photos via Imgur.